Pixel Planet Today
Illustration, Writing, Web Design, Animation
This is my pride and joy. Pixel Planet Today is a passion-fueled 'Design 365' turned-daily project I decided to undertake in July 2019. The daily pixel designs highlight facts about the planet in order to help raise an appreciation for the planet. I have continued to post every day for over a year with no end in sight. On top of the daily posts, I have also wrote blog posts about my journey, created and sold stickers to raise money for environmental causes, and made animated versions of my posts to celebrate follower milestones.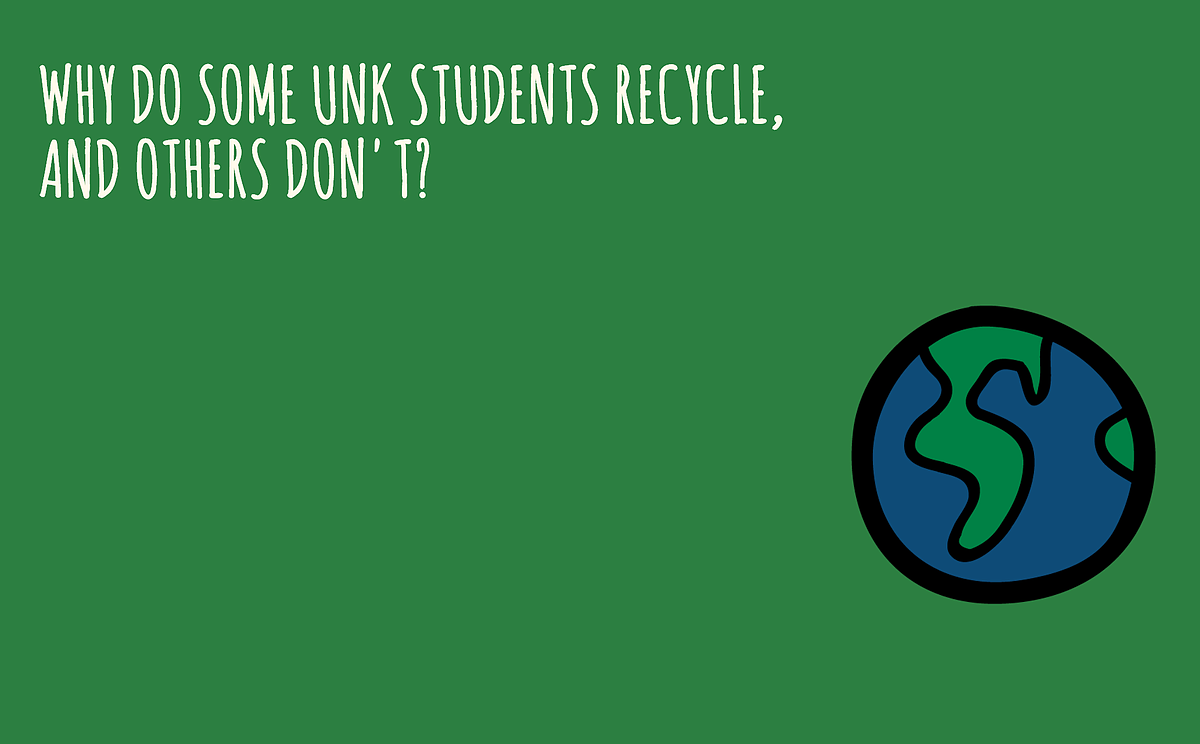 Undergraduate Research
Writing, Web Design, Illustration, Animation
Between January 2016 and May of 2017, I combined two of my passions into one Undergraduate Research project. I am really passionate about the Earth and going green, and I wanted to use my skills in Web Design to help bring attention to the state of the environment. My study focused on the question "Why do some college students recycle, and others don't?" I surveyed fellow students at the University of Nebraska at Kearney, and with the results I created an interactive website with the goal of reaching the audience that needed it: college students. For this project, I coded all of the HTML and CSS, created all the graphics, and coded most of the JavaScript.
//glitch
Animation
You can only hide behind a computer screen for so long. //glitch, a concept Sci-Fi Thriller focuses on the dark side of the internet. In creating the animation, I used sounds that were a part of Creative Commons, and utilized open-use images to piece together the effects.
Start Up Week 2017
Illustration, Graphic Design
Central Nebraska Startup Week 2017 was an entire week of events dedicated to entrepreneurship throughout the region. Events for all ages were held in Kearney, Grand Island, and Hastings, Nebraska. As a Multimedia Work Study Student in the Center for Entrepreneurship and Rural Development office at UNK, I created the Nebraska-themed banner using the pre-existing Techstars style guide. The style guide included colors that could be used, typefaces, and appropriate placement for the Techstars logo.